We are developers. Over the years we've built many apps and often needed a way to post to multiple social media accounts via an API at a reasonable price. We couldn't find any.
Since we couldn't find a service that met our needs, we decided to build one. Now businesses of all sizes use Ayrshare to post and manage their accounts.
With thousands of happy clients, Ayrshare is now the leader in the MarTech market for social media APIs.
---
With a few lines of code, you can send real-time or scheduled posts to your social media networks from your backend system.
You will save weeks or months of setup development and integration work with the social media platforms. With Ayrshare you can be up and running in minutes, with power that no GUI can offer.
And you no longer need to apply and maintain your own developer accounts for each social network.
Want to be a part of the Ayrshare team and help mold the future of social media? Let us know and we'll talk. Send us your CV with a cover letter to [email protected]
Here are some pictures from our office. We love it and it is fully equipped with everything you need to get the job done.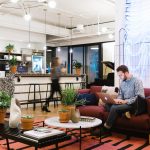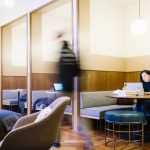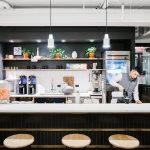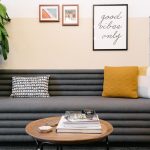 Contact Us
For analyst and media inquiries, to request a new feature, or just to drop us a line or question, please reach out at [email protected] You can also tweet at us at twitter.com/AyrShare or call our office at +1-646-389-7757.