Why Partner with Ayrshare Professional Services?
We provide guidance and industry best practices to deliver your strategic technology initiatives. Service Support Contacts available for Social APIs and SDKs. Available for Facebook Graph, Intagram, LinkedIn, Twitter, YouTube, TikTok, Pinterest, and Telegram.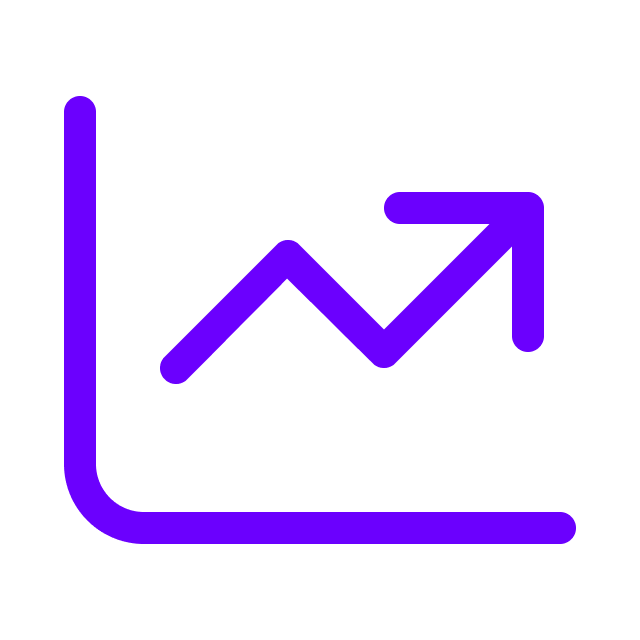 Transform Your Business
Ayrshare offers comprehensive partnership and consulting services to help transform your business and reach your social media goals.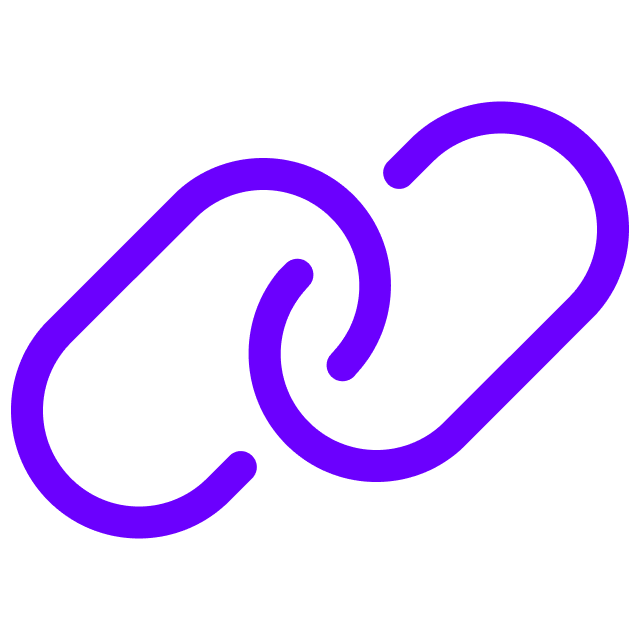 Link Technology and Strategy
The Ayrshare Professional Services team has specialized knowledge of many social media API and technology solutions with lessons learned through practical experience.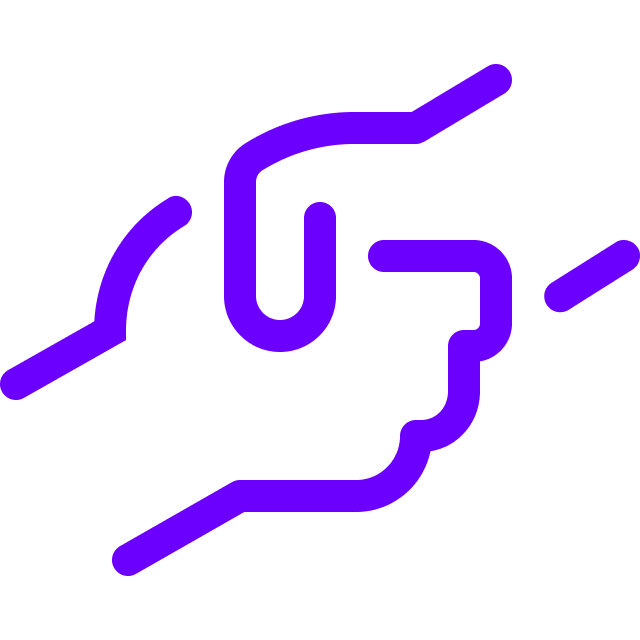 Partner with Experts
Get guidance from our technical consultants to solve your social media API, product, and design needs. Ensure Ayrshare is integrated with your business solutions.
Guidance For Every Step Of Your Journey
Assessment

Get a detailed assessment of your use cases to help you gain confidence in your project delivery. We will help you define your strategies, outcomes, and align your stakeholders.

Planning

Work with social media experts to create architectural, integration, and deployment plans leveraging both out-of-the-box and custom functionality. Our team will work with yours to create a roadmap for a successful project.

Execution

Reach your business outcomes faster by jointly executing on the detailed design and planning documents. We will leverage your product, project, and developments teams, or we can bring ours.

Innovation

Continue to optimize, scale, and innovate by tracking effectiveness and adopting new features to stay ahead of the competition.
Contact Us For Professional Services Details