Why You Shouldn't Use Ayrshare
We're serious. There are really good reasons not to use Ayrshare for your social media management and scheduling.
Simply put, if you spend hours creating amazing creative content then you should probably spend the few minutes required to manually post it to all your social networks.
There are many great tools which will let you post to multiple social destinations from a single interface and remove the friction.
Here is a great list from G2 of over 200 options to consider including Hootsuite, Sprout Social, Buffer, AgoraPulse and many others.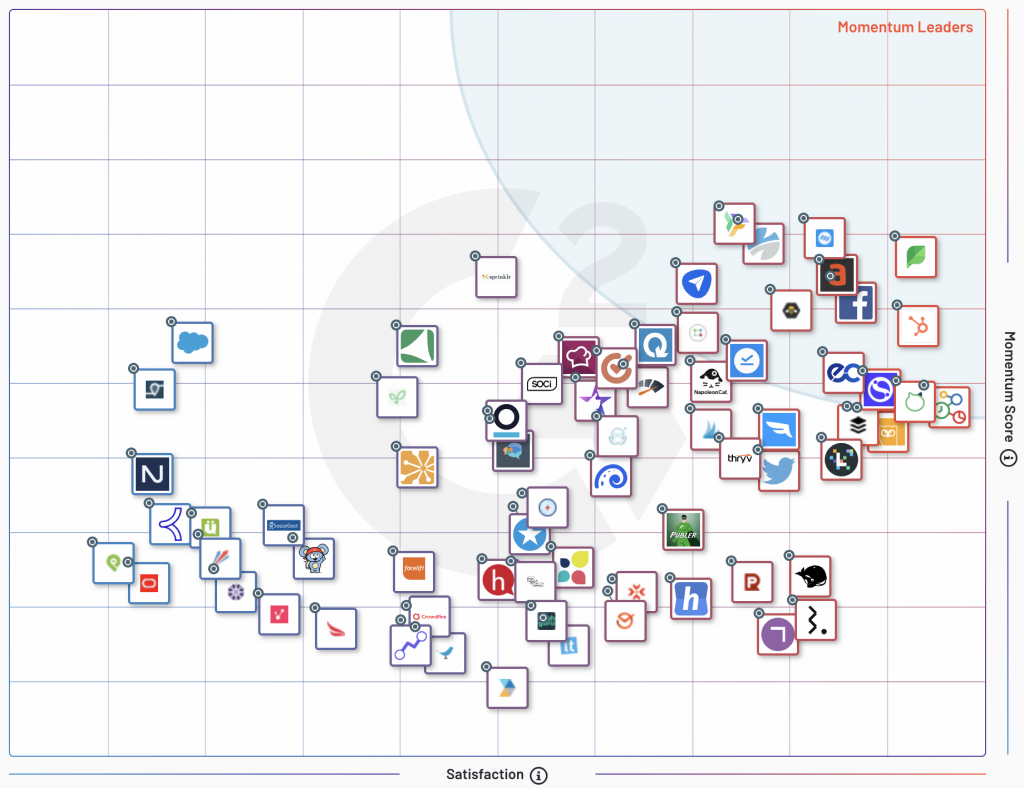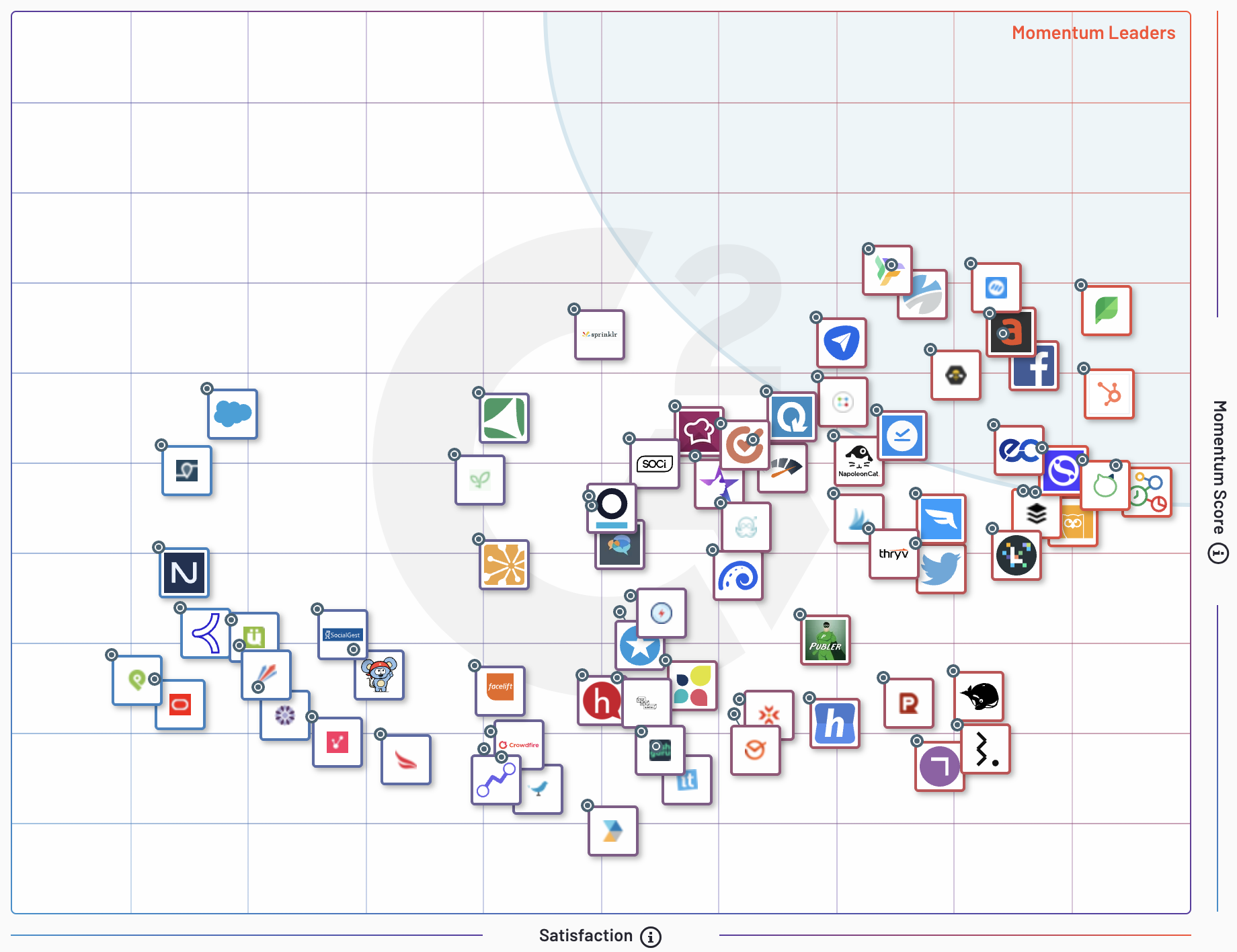 If you only need to manually post use Buffer, use HootSuite, but don't use Ayrshare.
---
When You SHOULD Use Ayrshare
Do you have data in your system you want to automatically post to your social accounts? Or do you have multiple clients using your product or service who each want to post to different accounts, or you want to post on their behalf?
These are the scenarios where you need direct connectivity to the social networks. Ayrshare solves this need with a simple API that you can use to post to all your destinations from any of your data sources.
Products & Platforms
Ayrshare is the solution for product and platform companies that need access to social media, either for themselves or their clients. It is a perfect fit for SaaS, CMS, DAM, and similar products. If your product enables content creation like text, images, or videos, then letting your clients post to their own social accounts via your interface is a compelling feature you should have.
Otherwise, you are making your clients leave your product and go to another product to get their job done.
Agencies & Consulting Firms
Many agencies and consulting firms manage multiple websites and marketing programs for their list of clients. Once you are past a handful of clients, then maintaining a manual workflow becomes time and cost-prohibitive.
The Ayrshare API lets you build in the posting capabilities into any workflow you need without the need to manually post each time. Now every time your client creates a new blog post or adds a new product you can have a post sent to every social channel.
The World of Data
Even if you do not sell a product or service to clients, you can still get tremendous value using your own company data as a source for your social media content. A weather product can post a forecast updated every hour; an e-commerce shop can post the hot sneakers of the day; a real estate broker can post their house listings; a podcast company can post the top podcasts in each country.
If you have the data, then you can build the content and automatically post it via the simple Ayrshare API.
---
We hope you give Ayrshare a try! Of course, only for the right reasons 😉