Top 5 Tips To Optimize Your Instagram Posting in 2021
We are always reading industry research to help our clients get the best results from their organic social media strategies, and a big topic are optimizing Instagram posts and Instagram Stories to increase engagement. By taking some time to focus your Instagram SEO efforts, you can quickly build your audience and engagement.
Here are some of the key findings we found valuable on how to optimize Instagram posts in a recent report from Hubspot and Mention, based upon data from over 100 million Instagram posts and 2 million Instagram users. With a little thought and practice, these Instagram optimization tips will help you create the perfect Instagram post.
Top 5 Instagram Optimization Tips
1. Video Engage More Than Images
Videos get more engagement than images. An Instagram post or stories with a video gets about 50-60% more likes and comments then a post with an image. Over the past few years, the effectiveness of single image posts has declined relative to videos. Consider posting multiple images, such as an Instagram carousel of images.
2. Caption Length Matters
Varying caption length will not materially change the engagement with a post. The key is to ensure that you have over 20 characters for your caption. The longer the better so the Instagram algorithm picks up your content and can properly index it.
3. Don't Forget Instagram Hashtags
Having hashtags is better than not having hashtags. The sweet spot is having just one hashtag. To get better engagement than the single hashtag, you should consider adding 15, but with diminishing returns. The upper limit Instagram allows is 30 hashtags.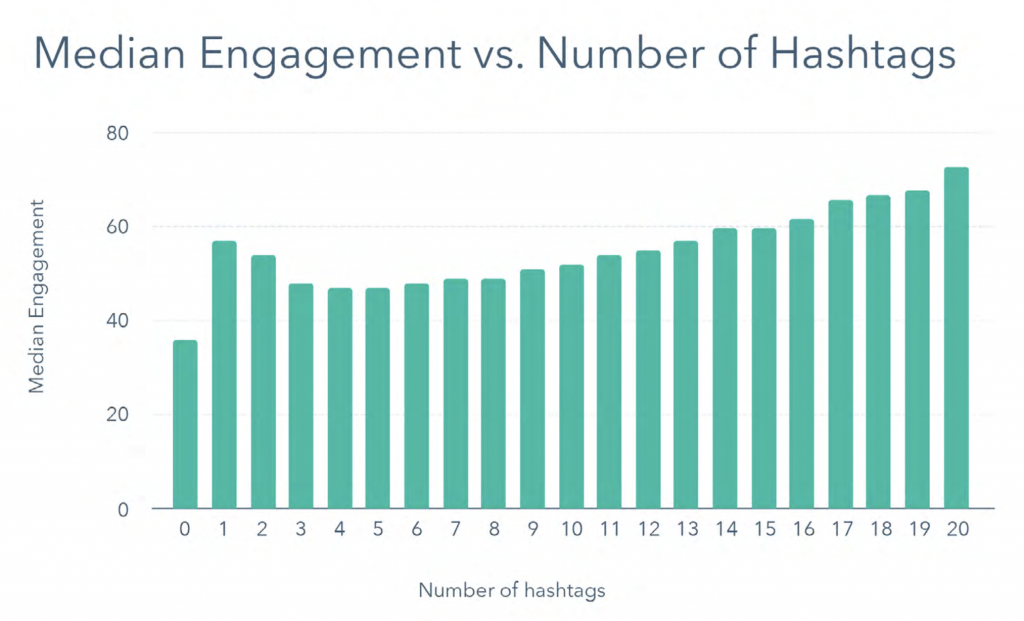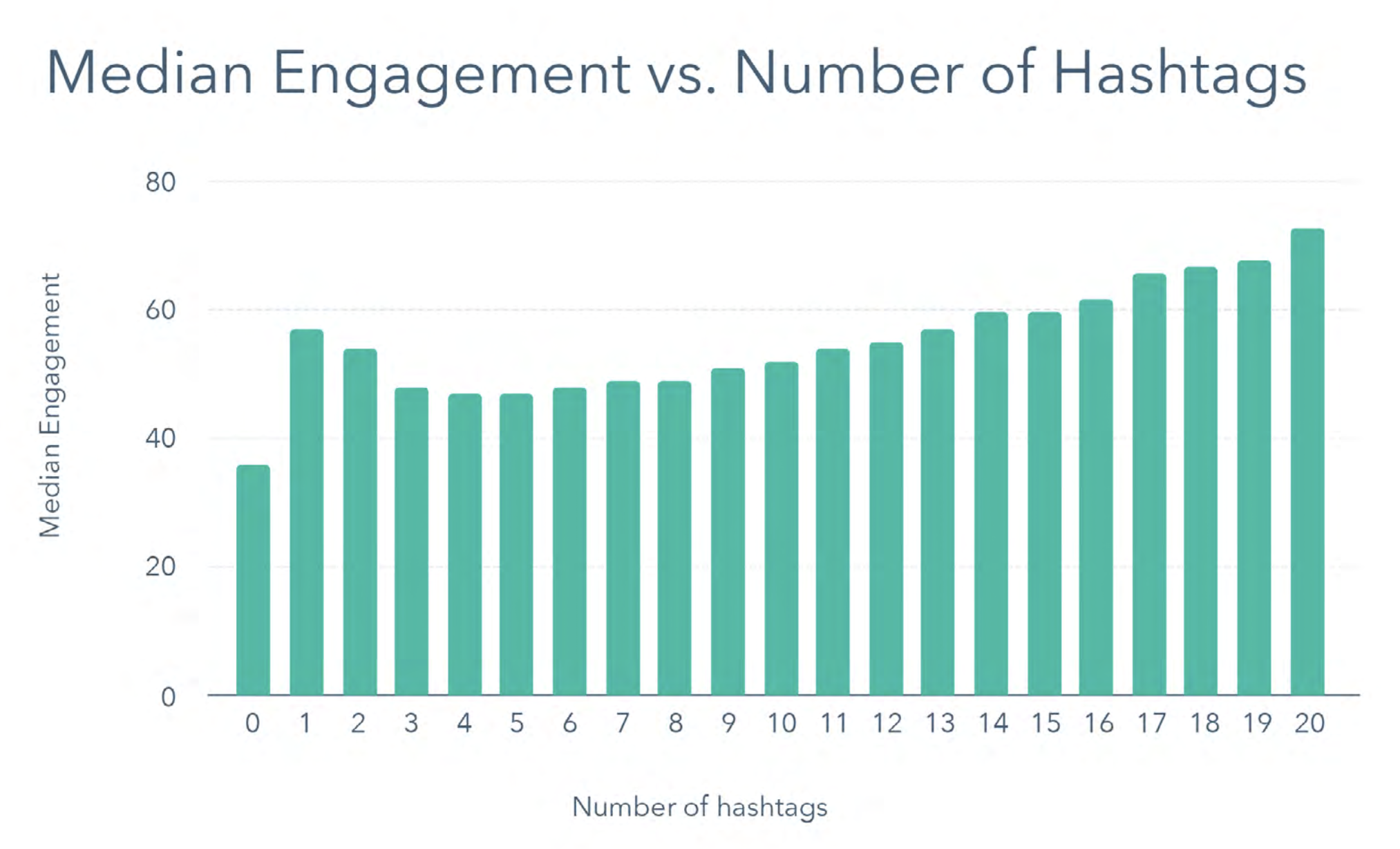 4. Instagram Tags, or Mentions, Are Important
When you tag (mention) someone on Instagram using the @tag, they receive an instant notification. By alerting the person, they might engage with you in a conversation…they also might mark you as spam so be sure to be a good Instagram citizen.
Like hashtags, having tags is better than not having tags. Try to add a few tags per post, but going beyond a handful quickly shows diminishing returns and Instagram might see you as a spammer.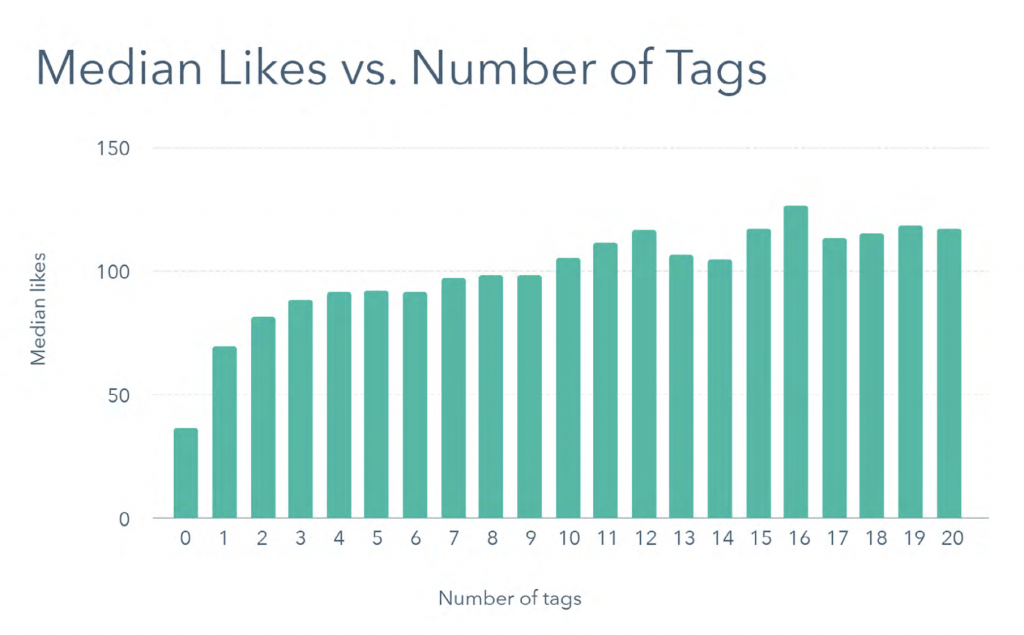 5. Find the Best Posting Time
The best time to post depends on your target user geography. For example in India, the best time to post is 5-8pm, in Sao Paulo, Brazil, it is 6-9pm, and in Los Angeles, USA it is 5-9am. If you can't find data for your target geography, 6-8pm local time is a good target. We also suggest experimenting with different times to find the ideal time for you users and location.
---
Instagram is still rapidly growing and now has over a billion monthly active users. There are over 8 million business accounts, and about a third of the most viewed stories come from businesses. If you are actively marketing your business on Instagram, these 5 optimization tips should help you get more attention, engagement, and SEO.
And as a bonus, a 6th tip: avoid using banned Instagram hashtags. Using these hashtags will decrease your engagement and reach without you even knowing…the dreaded Instagram Shadow Ban!
Data source: Instagram Engagement Report