Why Your Business Should Have a Telegram Strategy
Telegram is a popular and global communications platform that helps you grow your brand and be a powerful content marketing channel.
Telegram has gained in popularity over the last five years due to its security, support for every major OS, and ease of use. Features such as direct private messaging, extreme security, and even secret chats drove the initial wave of adoption to Telegram.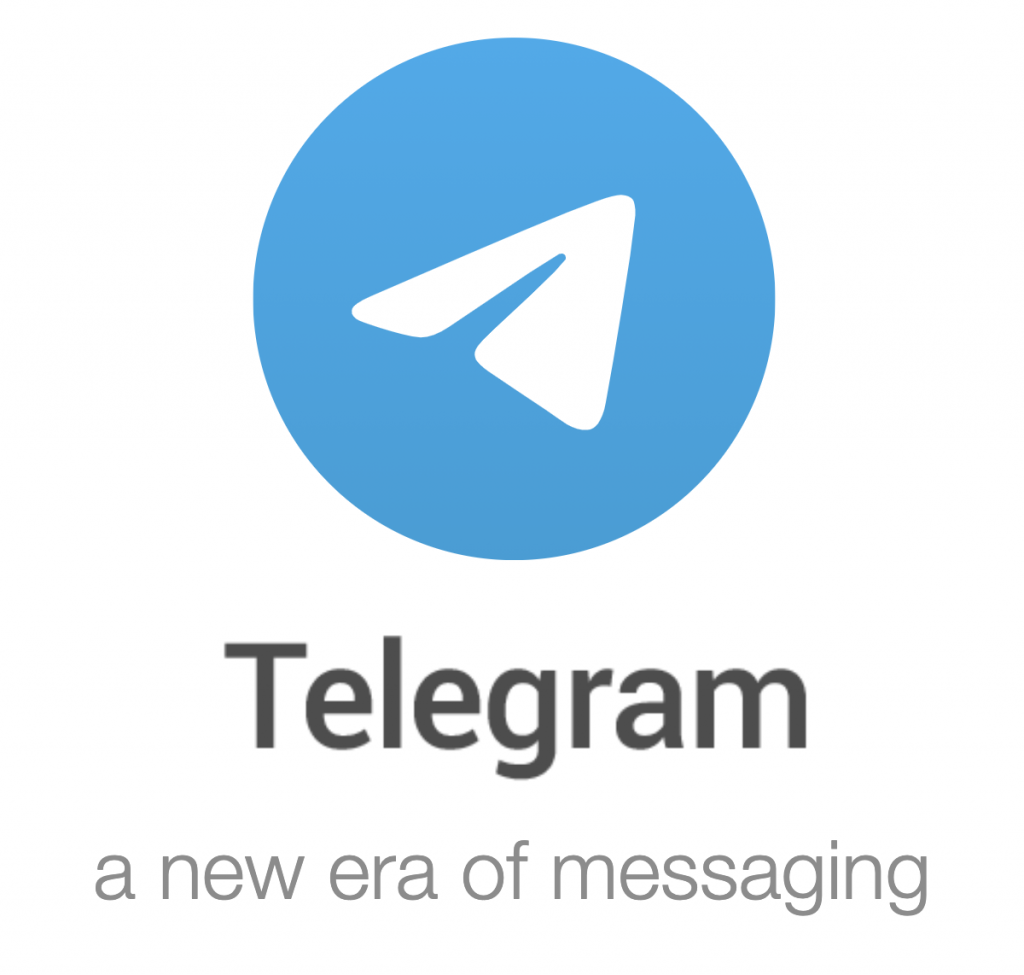 As of January 2021, the platform crossed 500 million monthly active users, an increase of 150% in the last 21 months. This is up from 200 million in March 2018, and 60 million in September 2015 [1]. Telegram is quickly joining the ranks of major social destinations, and brands in many countries are beginning to notice, including Bloomberg, Starbucks, Ted Talks, and Financial Times.
Telegram platform is truly global. In addition to rapidly growing user bases in the U.S. and many European countries, Telegram already has pockets of high penetration in many countries including Ethiopia, Iran, South Korea, Brazil, Hong Kong, India, Russia, and Uzbekistan [2].
While Telegram is planning an ad platform, as of early 2021 the best strategy to leverage Telegram is to focus on organic content marketing. This will help move your prospects through your sales funnel while growing your brand credibility.
Make A Public Channel
The first and most important step is to make a public channel for your business or brand. Channels can support an unlimited number of subscribers. By making your channel public, users will be able to find your channel by searching for your name.
A Telegram channel is a broadcast medium. Unlike channels in Slack, Discord, or other messaging platforms, these public channels are used for one-way communications. Anyone can join your public channel, but only you can decide who can post content. Telegram has a great page detailing more of the features of a channel.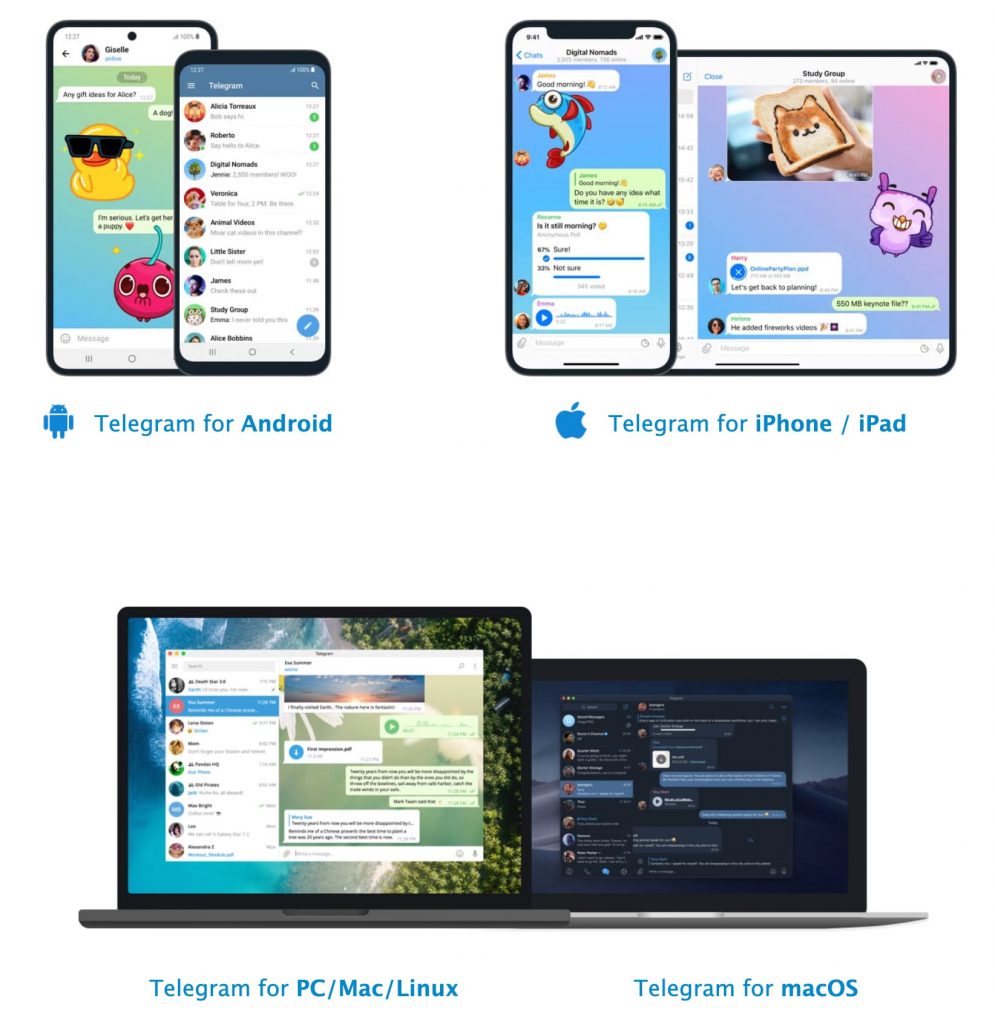 In your channel, start posting links to your website/product or articles to get your community engaged with your business. You can think of Telegram as a blast media format like an email list, Twitter, or Facebook Pages. The benefits include:
Information updates to your users since they can choose to get notifications on your channel.
Boosting traffic to your destinations if you include in links in your posts.
Lead generation for users who are using your channel for education or research.
Cross platform promotion. Have a Facebook group? Market it on your Telegram channel. Have a Telegram channel? Market it on your Facebook group.
Engagement Is Strong
We analyzed the engagement data from tgstat.com for a few channels owned by established brands and companies. We found a high level of engagement in the cases we analyzed.
The Financial Times puts out one post per day on their channel. Over the past 90 days, they have been able to consistently get 35%-45% of their users to view that post every day. In the same period, they grew their user based on Telegram from 19,000 to 22,600 users, an increase of 19% in just 90 days.
The fan-created channel Netflix Fans also posts once per day and gets over 20% of their subscribers to view their post.
While not every channel can get such high engagement numbers, this data shows that there are many dedicated Telegram users, and that the value and engagement of a Telegram subscribers may be higher than on other social destinations.
Post Regularly
There are multiple options for you to choose from to ensure that your content is posted regularly to Telegram. Like other destinations, you want to have a calendar of regular scheduled posts to ensure you stay top of mind with your users.
If you only need a web interface to post to Telegram manually then there are products like Slack Social and Postoplan which can address your needs. If you want to post via an API to enable server-side logic or to empower multiple clients or brands that you manage then check out the Ayrshare API.
Telegram has emerged as a top-tier destination that every business should consider as part of their content marketing strategy.