A Better White Label Social Media Management Platform
A Better White Label Social Media Management Platform
If your business needs its own credit card, one option is to start a bank and kick off negotiations with regulators and partners in the financial services industry. Or perhaps raise some capital and buy a bank. Yikes! This is quite a bit of effort for something that is probably not core to your business.
Most companies are not interested in becoming banks. Instead, they choose to partner with private label or white label credit card providers to get their own branded card. If you have an Amazon, JC Penney, or Lowe's credit card, then you are using a white label product.
By white labelling their branded card, these retailers have all the benefits, such as discount/loyalty programs and direct communication with their card users, without without needing to worry about the underlying banking and lending platform.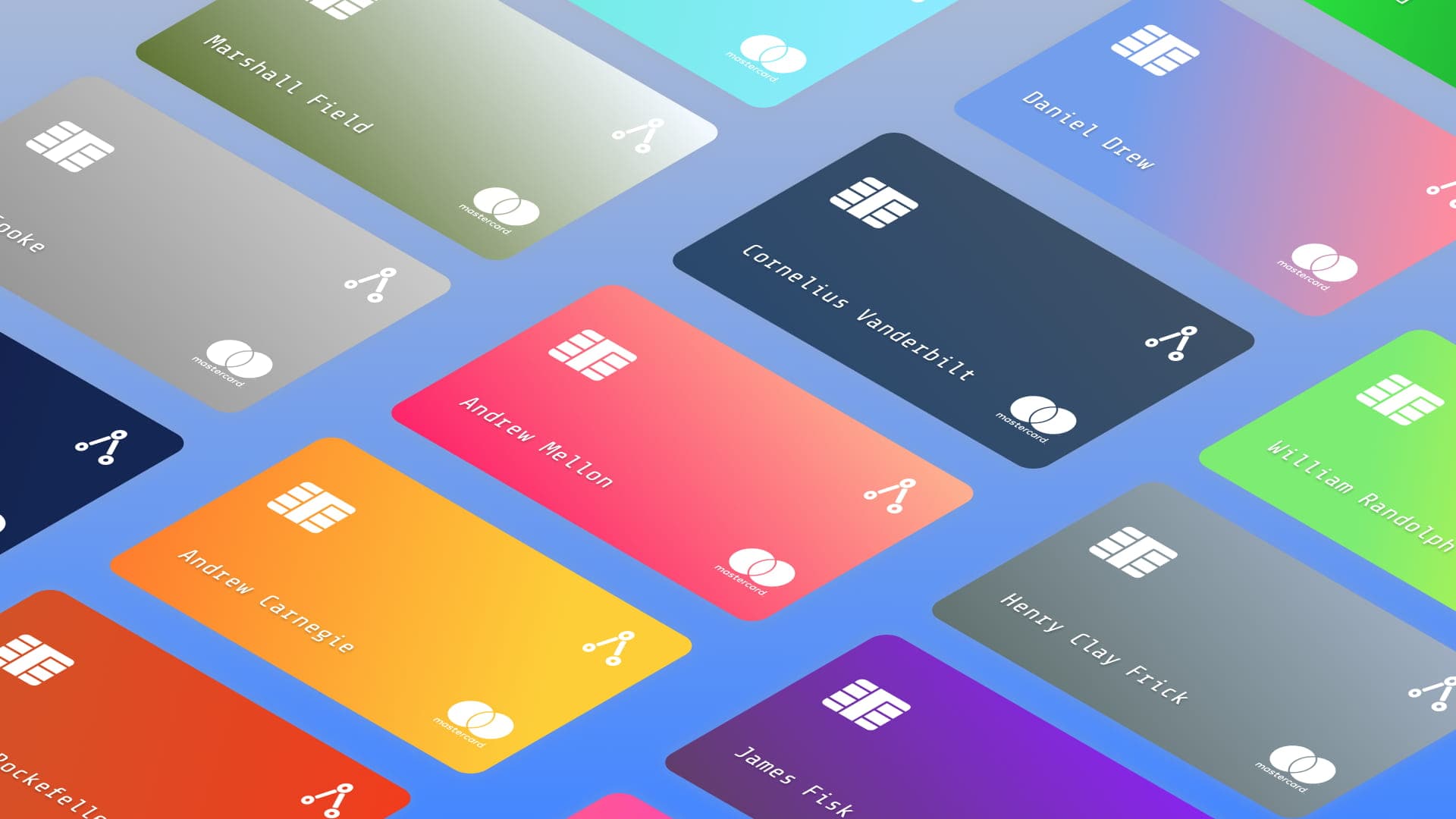 Your Agency Needs A Platform
In today's world, every business needs a social media marketing strategy to ensure that their clients and users can find them online. It doesn't matter if you are a dentist, real estate broker, newspaper, or plumber – you have to a social media presence.
This continues to drive demand for social media marketing services from digital agencies, SaaS platforms, and SaaS-agency hybrids that can meet this need.
There are thousands of agencies who can provide social media management services. But what about the social media management tools? If your agency is still using email, Google Docs, or a third party social media management platform to create content with your clients, perhaps it is time to think about upgrading.
You may not need a white label credit card but a white label social media management platform could be a great opportunity to take your business to the next level.
What is the value of a white label platform?
There are many benefits to offering a client web application that represents your brand and business workflows.
Agency services generate recurring revenue, but services with software is simply a more compelling proposition. Offering you own custom software lets you build out features to help your clients and make them more efficient and saving them time. And you can start building out self-service workflows where your clients solve their problems in your platform – creating a new revenue stream that does not require your people to be involved.
You can charge more and make your clients happier.
Does this look right to you?
Perhaps you want to consider building everything from scratch. Well, integrating with each of the social networks is quite a bit of work – both up front and ongoing. There are many fully built white label social media management web applications that let you add your colors, and logos. This path has the advantage of the fastest time-to-market, but inevitably you will want more.
You will want to change more than just colors and logos. You may want to integrate it into other tools and workflows you use. You may want to change the user experience, reports, approval workflows, or admin tools. Using a pre-built white label solution will always end up in some frustration.
Instead, consider a more flexible approach – combining your own web application built by your developer or using no-code tools with an API which brings all the core social functionality. This gives you the benefits of an accelerated time-to-market and reduced maintenance while maintaining all the flexibility to build the design, workflows, and features that address your brand and client needs. This approach ensures that there is no limit to how amazing you can make it.
Social Media Dashboard Features
What are you building? Is it an analytics dashboard, a collaboration and approval workflow tool, a social media scheduling tool, or something else? Planning out your social media dashboard is like planning a new software product. And since you are using an API for the social functionality, you can get as creative and unique as you want.
Some of the core features that you will want to consider include:
Social media account connectivity. Each of your clients has their own brand and the brand has a set of social media accounts. Connecting each of the multiple social media platforms and giving your application permissions to post on their behalf is a requirement.
Content creation. Your agency team and your users create content in your application. Whether your marketing strategists drive the process or you let your users get creative, you want an easy to use tool for the content creation and approval process.
Reporting. Social media analytics are the feedback loop that your clients need to see the efficacy of their campaigns. With an API you can build custom reports that are truly custom. Not just slapping your logo on a pre-canned report.
Pricing Considerations
A great benefit of using a social media API vs a white label dashboard is the cost savings. Since you are building your own social media management tool, you can choose to pay for just the API connectivity and not the user interface that comes with a traditional white label tool. In our experience, you may be saving 30% to 80% by using an API solution.
These savings can be used to fund your own development needs. This flexibility lets you bring your own social media marketing solution to market in the way that you envision it.
A Better White Label Solution
Go ahead and build that white label social media dashboard that your agency needs. The digital marketing landscape is getting more competitive every day. Whether you are aiming to improve your sales process, get more clients, save time in your workflows, or generate a new revenue stream, a white label offering is a great project to kick off today.