If picture is worth a thousand words, as the saying goes, then several pictures…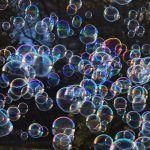 How to connect and post to social media networks like Twitter, Instagram, or Facebook from no-code tool Bubble.io.
Telegram is a popular and global communications platform that helps you grow your brand…
Hootsuite just increased their prices 1200% for a lot of their long time users. Why did they do this?